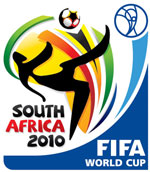 Joe Tomato's Restaurant will be opening an hour early at 10am for the World Cup starting Friday, June 11th.  All games will be on our big screen and volume will be provided on the bar side.
We are able to serve

beer one hour earlier (10am) during the World Cup.